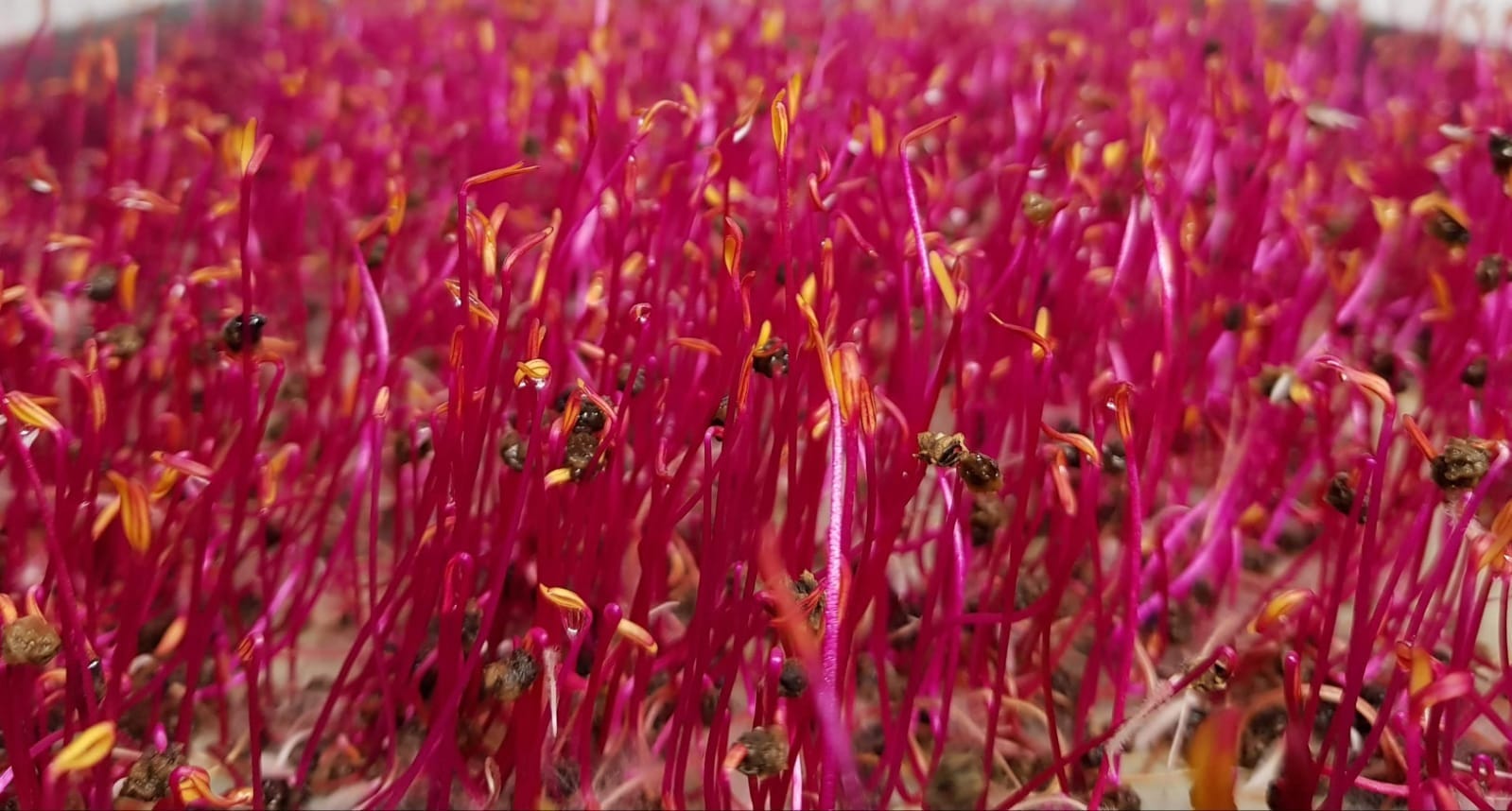 Our Licences
Virus-free certified
All our certifications always at your hand, easily downloadable when you need.

Find here our organic licence and virus free certificates for seeds tested according to European standards, tested in accredited laboratories.
License of seeds producer.
AUTORIZZAZIONE REGIONALE NO. 3706
ISCRIZIONE REGISTRO PRODUTTORI NO. 08/3706
NUMERO REA: FO-0324107
License for Organic production.
CODICE OPERATORE BIOLOGICO:
CODICE ODC: IT-BIO-004 NUM. 08-12002-0001
OPERATORE CONTROLLATO NO. 33367
SCADENZA 13/11/2025
License for food production.
AUTORIZZAZIONE ALLA PRODUZIONE E VENDITA DI SEME AD USO ALIMENTARE
rilasciata da AUSL EMILIA ROMAGNA:
Autorizzazione Sanitaria IT SG 0807