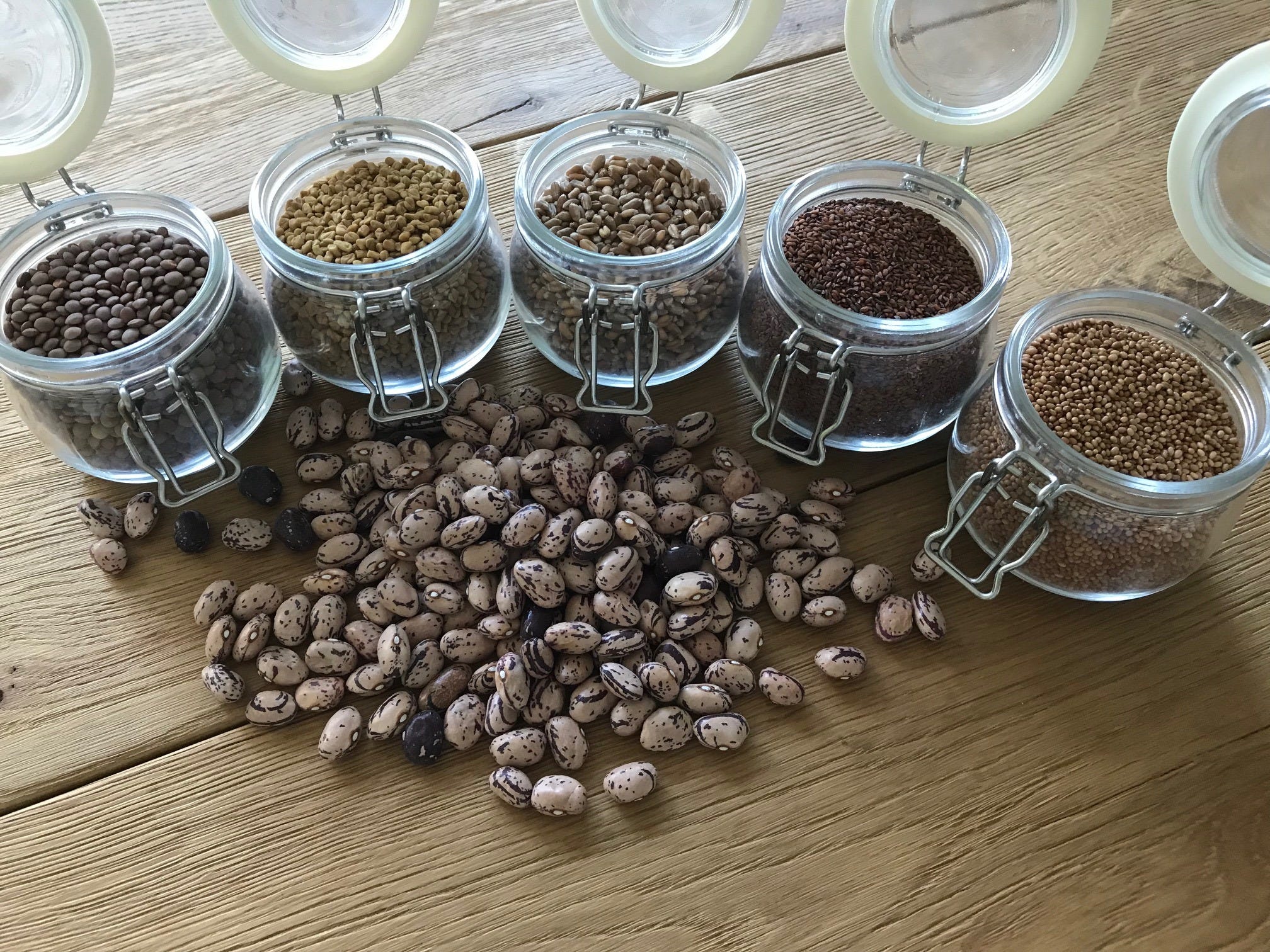 Our Mission
The mission of Rem Sprout is to bring to the meal the best Italian organic seeds, controlled and certified for feeding.
The project is a new idea of Green Economy for a durable development, destined to become an increased trend on the market.

What it means to choose our products,
- It means commitment to preserve cultural and environmental biodiversity, safeguarding the territory by minimizing chemical pollution.
- It means to constantly recreate the balance of the ecological system and promote local customs and habits over the years.
- It means having a deeper vision of the World of today and tomorrow, facing today's challenges by establishing sustainable development models to improve the quality of our lives and preserve a healthier and more genuine World for our children and future generations.
- It means encompassing a culture of peace and cooperation based on respect and recognition of our actions, more than just as consumers. It means assuming responsibility, each in his or her own small way, to orient the market towards sustainable and responsible production, both socially and environmentally.

Our goal is to engage more and more people who, like us, are striving for the authenticity of the past, without giving up progress and innovation. With a new feeding philosophy oriented both to flavour and to psychophysical well-being with fresh natural products rich of health.