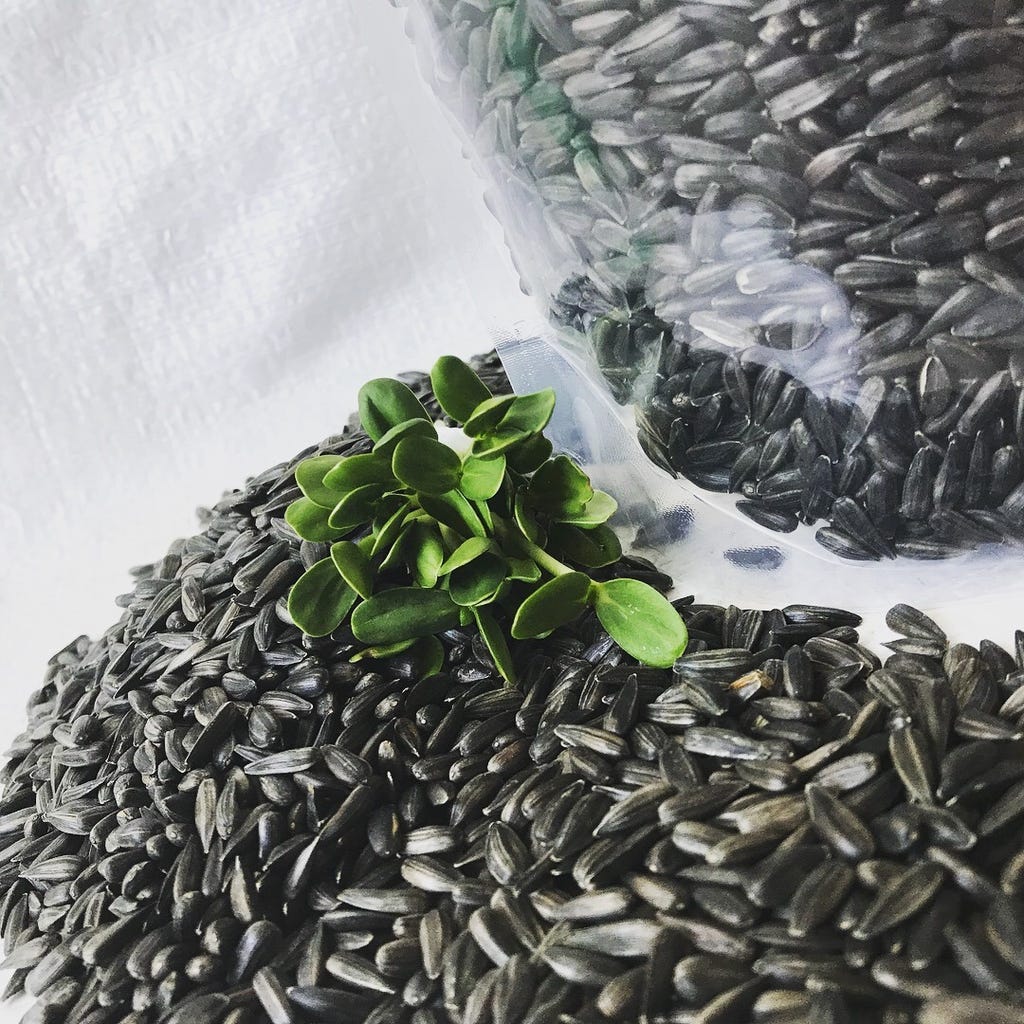 Rem Sprout
We are a family-run business, among the leaders in this market, engaged in the production and wholesale of seeds for the production of sprouts and microgreens, specialising mainly in the cultivation of organic seeds.
We are much more than just colleagues. We are the third generation of a family with a common vision, determined to bring Italian agricultural and food excellence around the world, with passion and ability to make a difference in a market without borders.
Michele Golinucci
Founder and General Manager.
Michele, like any good manager, manages and coordinates the various departments of our company, inside and outside our offices.

Thanks to his in-depth knowledge of the practical field for the sowing market, he takes care of our farmers and the crops to be sown every year with great passion.
Enrico Golinucci
Sales and quality manager.
Enrico is in charge of customer acquisition and management.
He manages the quality department selecting the best lots according to every need of our collaborators.
Worldwide seeds experience