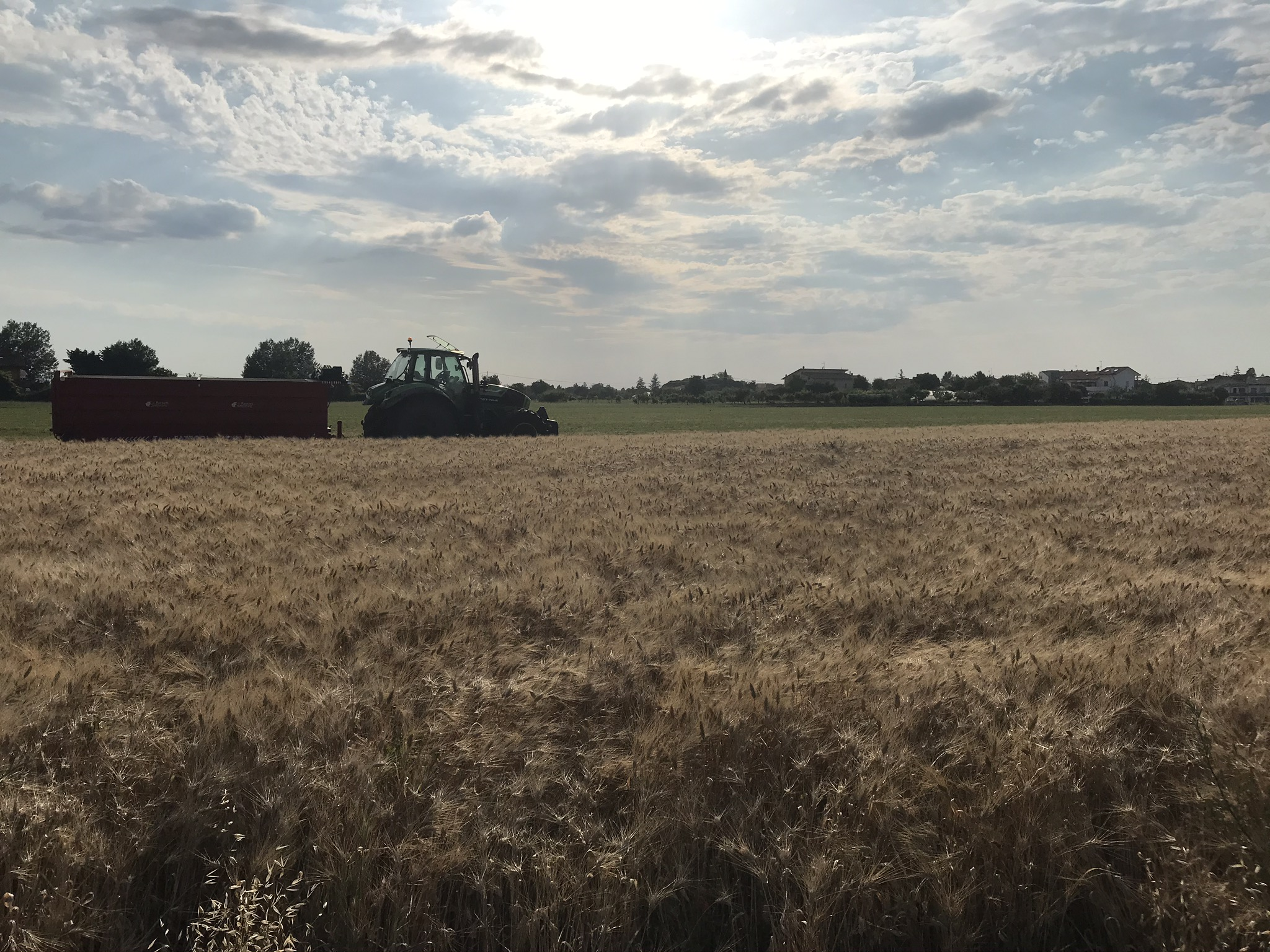 Our Path
Our dream began to come to life in 2008, the year in which the first company operating in the seed sector, Rem Sas, was founded.
In order to satisfy the increasingly frequent requests two years later, in 2010, a new sector is inaugurated that deals with packaging dedicated to horticulture, which leads us to expand more and more our range of action that soon became a cornerstone in the sector throughout Italy.

On the wave of the first great successes achieved, one year later, the company is transformed from Rem Sas to Rem Srl, absorbing another company in the area, Euro-Seed Srl, an Italian company that deals with the production and sale of seeds throughout Europe since 1939.

This acquisition allows us to further expand our network, reaching in 2013 to export our products to forty countries around the world, leading us to expand our entire staff, together with the production and processing areas.

In 2015, in search of a new, larger space, the administrative office with the main warehouse was moved to a larger area that would ensure the best handling of the constantly increasing volume of goods.

For this reason our company is being reorganized in the best way to enhance all the new products and services in order to keep high the dynamism and the assistance of our customers and collaborators that have always been the most important prerogatives at the base of our success.

In the second half of 2015, back from a trip in Europe, we choose to make an important investment of resources to start producing, in addition to the traditional seed for sowing, a new type of seed for the production of sprouts and microgreens, especially in organic quality.

Today, 5 years after that first investment, Rem Srl, through the brands Rem Seeds and Rem Sprout, is one of the leading companies in the field of organic seed production, recognized worldwide and present in more than sixty Countries around the world.