The best organic seeds straight to your door.
On the website of our new company, Golinucci Organic, you can find and order all our best products and have them shipped to you in less than 2 days.

Visit us on our new e-commerce on www.golinucciorganic.com or click directly on the link here below.


Don't waste time.
Check the best products we've selected for you and let us bring them directly to your door.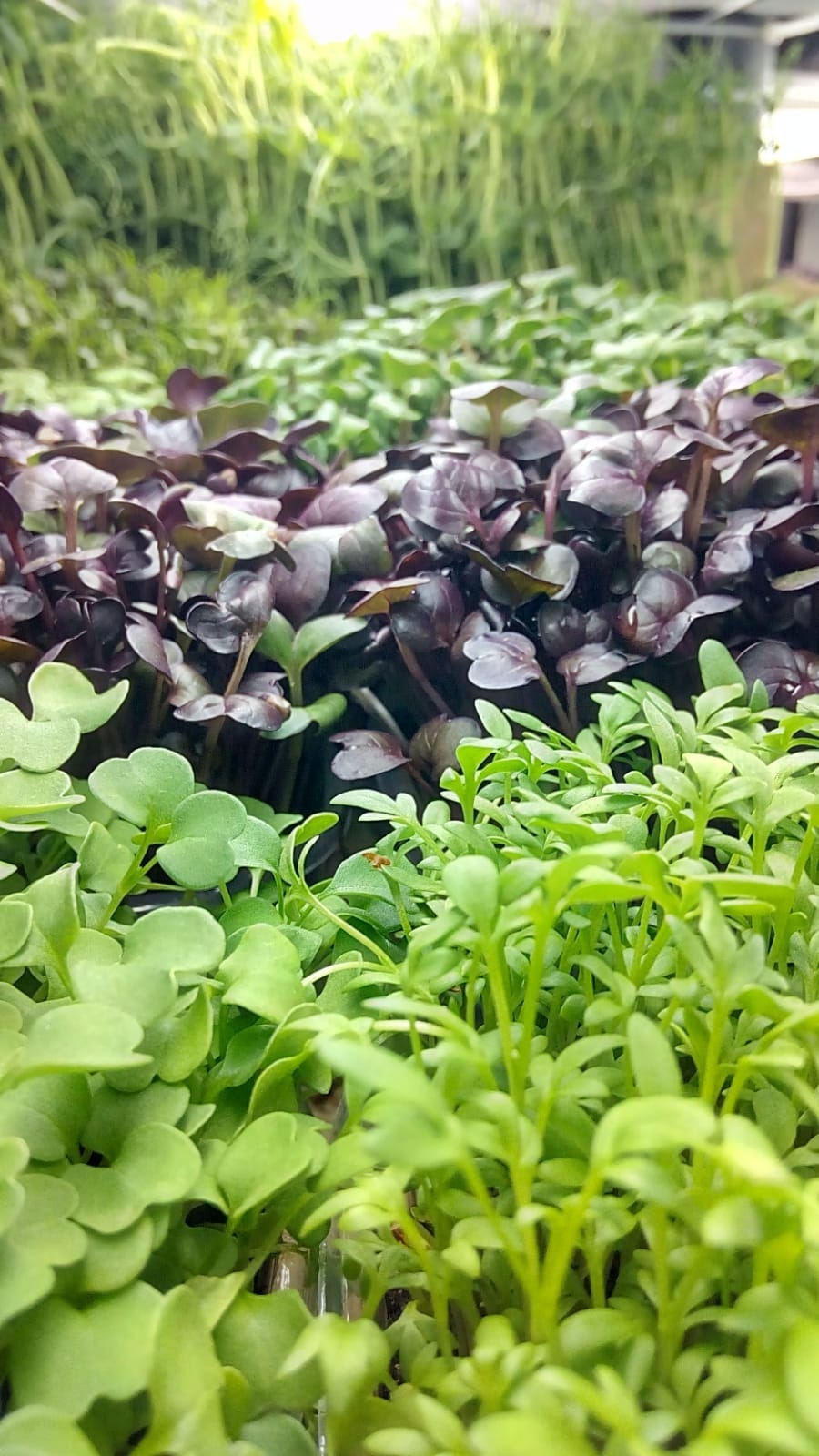 Send us the e-mail with your products and informations.
Worldwide seeds experience